CBD Lip Balm

Keep your lips feeling healthy, hydrated and soft with Nature's Script™ CBD Lip Balm. Our CBD Balm uses high-quality ingredients to soothe and protect your lips, including 125mg of premium CBD, beeswax, vitamin E, sweet almond oil, shea butter and cocoa butter. Nature's Script CBD-Infused Lip Balm features a refreshing coconut-vanilla flavor and can be applied as needed throughout the day. This lip balm is perfect for adding more CBD to your everyday self-care routine.
What Ingredients are in Nature's Script CBD Lip Balm?
CBD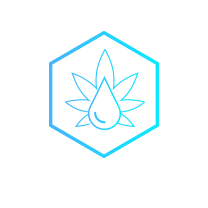 CBD is a natural compound that carries soothing properties to protect the lips.
Beeswax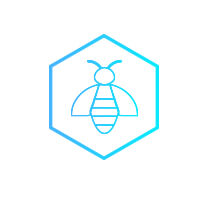 Beeswax is essential for lip balms; it helps retain moisture to prevent chapping and heal damaged lips.
Vitamin E
Vitamin E promotes cell regeneration and reduces inflammation to encourage healthier-looking lips.
Almond Oil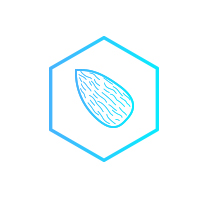 Sweet almond oil improves complexion for dry and cracked lips.
Shea Butter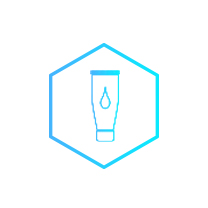 Shea butter is rich in vitamins and its anti-inflammatory properties hydrate and shield from damage.
Cocoa Butter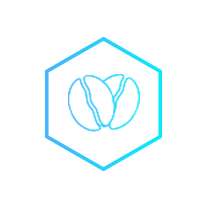 Cocoa butter contains fatty acids and provides a protective barrier over the skin to lock in moisture.
Nature's Script coconut-vanilla flavored CBD Lip Balm is a topical product that you can apply for softer, healthier-looking lips. Our lip balm consists of premium CBD (125mg) and a blend of beneficial ingredients like beeswax, vitamin E, sweet almond oil, shea butter and cocoa butter.
Gently press down the cap and twist to remove. With clean fingertips, apply your desired amount to all areas of your lips. You can use our CBD Lip Balm as needed throughout the day.
Our CBD-Infused Lip Balm uses carefully selected ingredients to moisturize and protect the look and feel of your lips. The combination of CBD, essential vitamins and natural oils penetrates deep, offering total care in hot, cold and windy conditions. Adding Nature's Script CBD Lip Balm to your daily self-care routine may provide the following benefits for your lips:
Faster healing for healthier-looking skin
Reduced irritation and redness
Relief for areas that are dry, cracked or peeling
Protection from sunlight, dry conditions and wind
Full hydration for a softer, more supple feel
Brighter lip complexion for a youthful appearance
Yes, Nature's Script CBD Lip Balm is legal to buy, sell and use throughout the United States. Similar to our other premium CBD products, we lab test our CBD Lip Balm in-house and verify the results with a third-party lab to ensure each batch is free of any mycotoxins, pesticides or harmful contaminants and contains less than 0.3% THC –  the federal legal limit for Hemp-derived CBD products in the U.S. We make sure our packaging is compliant with the current FDA regulations to include QR codes, exact CBD milligram concentration, product instructions, accurate product facts and the required FDA disclaimer.
From seed to sale, Nature's Script is dedicated to delivering versatile CBD products that you can integrate into your daily life to provide more comfort and relaxation. Our lip balm is formulated in-house and utilizes CBD from responsibly sourced Industrial Hemp grown on licensed American farms. We produce our CBD-infused Lip Balm using current Good Manufacturing Practices (cGMPs) at our state-of-the-art 100,000-square-foot manufacturing space.
Nature's Script also has a team committed to quality control to guarantee you receive a consistent, potent and safe CBD product. Our robust QC process includes raw material testing and verification, in-process testing, finished goods tests, stability studies and a quarantine period. We verify every batch of lip balm with an independent third-party lab testing facility. These results are published online for you to access so that you can see the cannabinoid composition matches what's on the label.