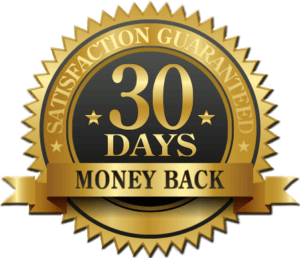 If you are dissatisfied with your product, you may request a full refund within 30 days of purchase.
Nature's Script will issue a full refund to the customer for up to 30 days after the purchase date. Some common scenarios where a refund is requested are:
Damage due to freight or shipping
It appears your products have been tampered with
Broken seals or spills
Cloudy or discolored
If a customer experiences one of these situations, they may contact us via phone or email to request their 30-day refund.
Customer Service: 
Email: customerservice@naturesscript.com
Phone: 1-800-589-9098