Learn About CBD from Nature's Script

Cannabidiol, or CBD for short, is quickly becoming a popular health supplement thanks to the variety of health and wellness benefits it can provide. But if you're trying to learn about CBD, also known as Hemp Extract, before adding it to your daily regimen, you may have some questions. What exactly is CBD? How do you use it? What are CBD's effects and benefits? At Nature's Script, we not only strive to provide the highest-quality Hemp Extract products on the market, but we also seek to provide in-depth education for our customers seeking to learn about CBD. Explore the information below and you'll be well on your way to finding calm and relaxation, better sleep, stress relief and the many other benefits our CBD can provide.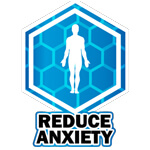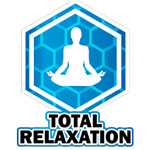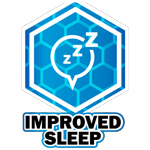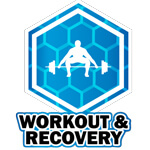 Hemp extract, also known as Hemp Oil or CBD Oil, is a supplement derived from Industrial Hemp. Growing in popularity, it is used to improve many areas of health and wellness. Hemp extract is commonly used as an alternative to traditional medications, as it is highly safe and not linked to harsh side effects. Learn more about Hemp extract and how it can help you:

At Nature's Script, our commitment to quality is reflected in every aspect of what we do. By focusing on the goodness found in nature, we're able to produce some of the most premium and potent products on the market. We maintain full transparency about the contents of our products, and we manage the entire manufacturing process in house. Click to learn more about our premium brand.

Do you have questions about Nature's Script Hemp Extract products as you try to learn about CBD? We're happy to help. Our Frequently Asked Questions answers questions about our brand, our products and our online ordering process. If your question isn't featured here or if you would like to learn more, you can always contact our friendly customer service team.

We are confident in the potency and quality of our Hemp Extract, and to give you the utmost confidence, we also verify our products with a third-party lab. We're happy to invest our time and resources in third-party lab testing to receive formal, unbiased reports confirming the potency of our Hemp extract products.

There are many important factors to consider when it comes to determining your daily serving of Hemp Extract. Learn more about physical factors that may affect your intake, as well as tips for starting a Hemp Extract regimen in our Nature's Script General Intake Guidelines.

It may surprise you to learn the Hemp plant has been cultivated for thousands of years. Hemp is incredibly versatile, and it can benefit many industries including clothing, housing and food production. The medicinal benefits of Hemp have labeled it a "miracle plant."