Hemp CBD Oil Benefits
Every day our bodies endure the harsh rigors of life. You face internal factors such as stress and mental fatigue or external factors such as pain and inflammation related to physical activity. At Nature's Script, we are a CBD Hemp brand here to potentially help you maintain your overall wellness and keep your active lifestyle in check with the ease of a premium product - our CBD Oil benefits many aspects of your overall health..
Nature's Script CBD Hemp Benefits page is intended to help educate you on the beneficial attributes Hemp Extract and how it interacts with your body. Whether you have sleep issues, stress or anxiety, problems finding calm and relaxation or other health-related issues, Cannabidiol may provide relief. Click on any of the conditions below to find out how CBD Oil's therapeutic healing properties may benefit you.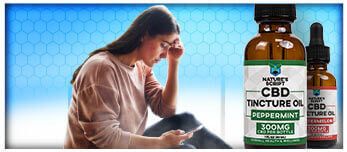 CBD Oil for Stress Relief
Mental health is just as important as your physical health. Whether you're dealing with stress due to demands at work or the hectic nature of your daily life, CBD Oil may help relieve your stress and promote a sense of calm.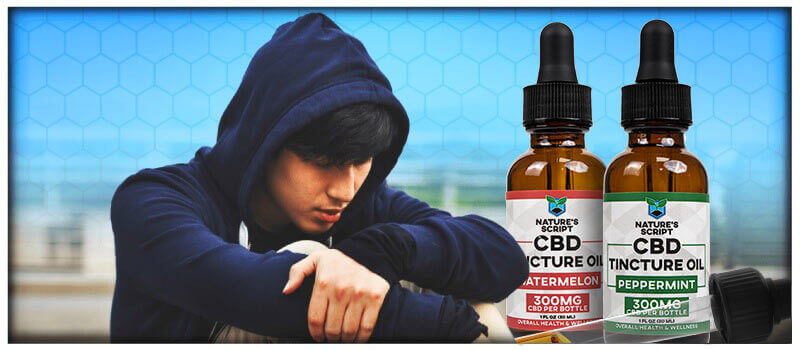 CBD Oil benefits have been shown to include an enhanced state of calm and relaxation. If you're having trouble unwinding after a long day at work or are finding it hard to relax for any reason at all, CBD Oil may help you obtain a calmer, more relaxed mindset and promote a more positive overall lifestyle.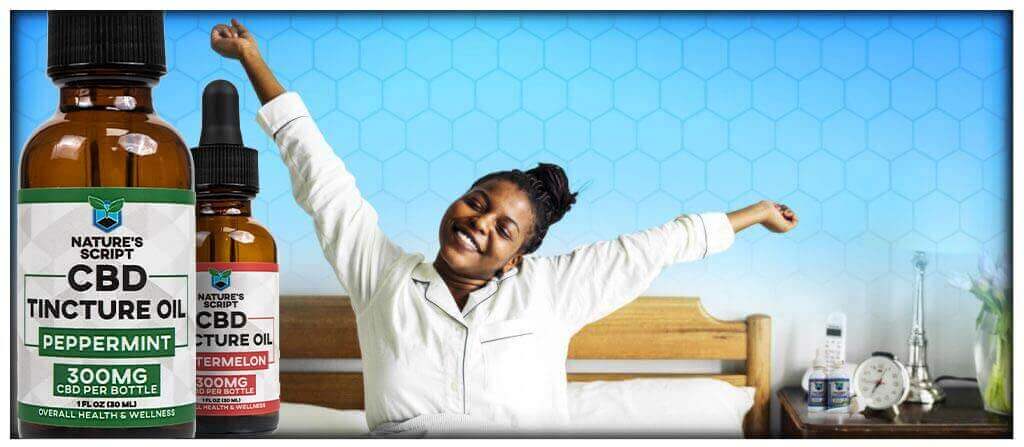 One of the most common problems every adult faces is not getting enough sleep on a nightly basis. Cannabidiol may be the solution you need to attain a better night's rest. Working with your body's ECS's receptors, CBD Oil can encourage a longer and deeper sleep.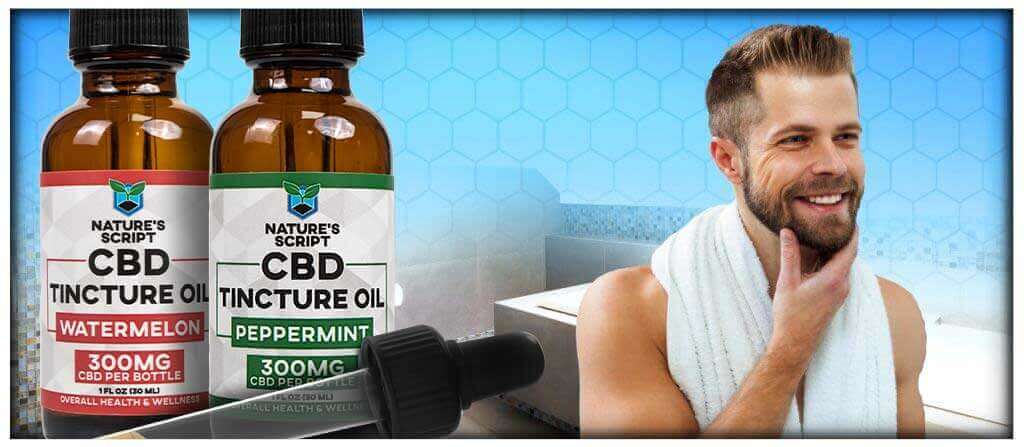 Your skin is the first line of defense to all external elements. Our Cannabidiol contains properties that may benefit your skin's health and can potentially help relieve redness and irritation.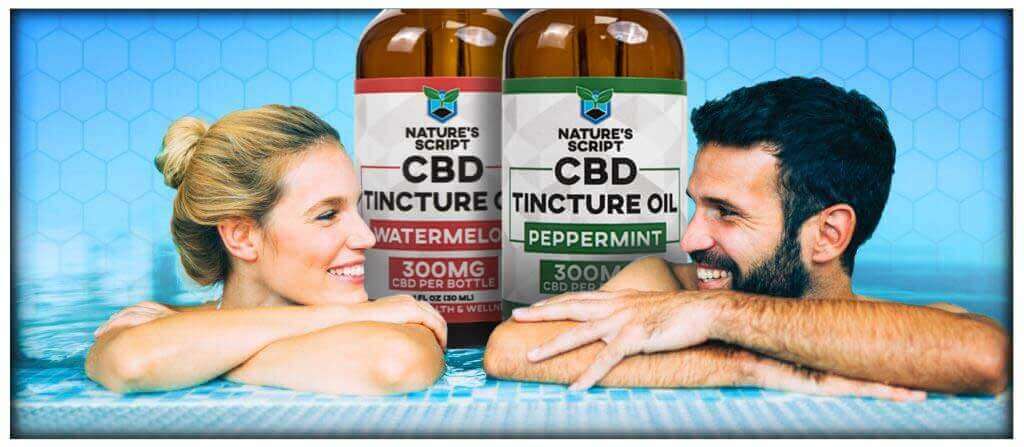 Adding Cannabidiol to your daily regimen doesn't require you to have any pressing ailments or irritations. If you live an active lifestyle or are strictly managing your health, CBD Oil holds many beneficial properties that may potentially provide an overall health and wellness boost.