Premium. Pure. Natural.
The Best CBD Products – Nature's Script™
Whether you're searching for calm and relaxation, better sleep or you need a wellness boost, Nature's Script™ strives to offer the best CBD products. Because you expect more from yourself, and from your CBD, we give you higher potency, more flavors and greater value. It starts with premium industrial Hemp grown on licensed American farms and other high-quality ingredients, and continues with our in-house formulation, manufacturing and thorough lab-testing processes (both internal and through accredited third-party labs) – we maintain close control over our products from seed to sale. From our CBD Gummies and CBD Oil products to our full line of CBD Topicals and more, we're proud to offer you the best CBD products online for sale. For when bringing your best matters most, trust Nature's Script!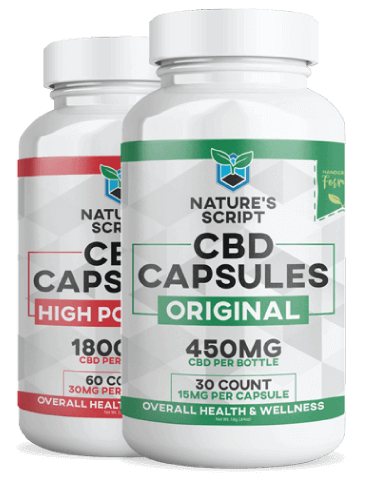 Nature's Script CBD products are curated from the best ingredients nature has to offer. We source our products from licensed and regulated U.S. farms with sustainable growing practices. Our CBD for sale is separated from heavy metals, pesticides, and other contaminants by way of CO2 Extraction. These quality-control measures lay the foundation for in-house manufacturing teams to prepare the product for the consumer.
With a full suite of in-house departments, Nature's Script has complete product control. On-site professional formulators, manufacturing representatives, and fulfillment specialists lead the product from plant to consumer. Lab tests back our processes and help ensure our products contain less than 0.3% THC and are free of other unwanted residuals. From the ground up, we guarantee to provide the highest-quality product to the consumer through our superior sourcing methods, in-house manufacturing and third-party lab tests.

Best-Selling CBD Products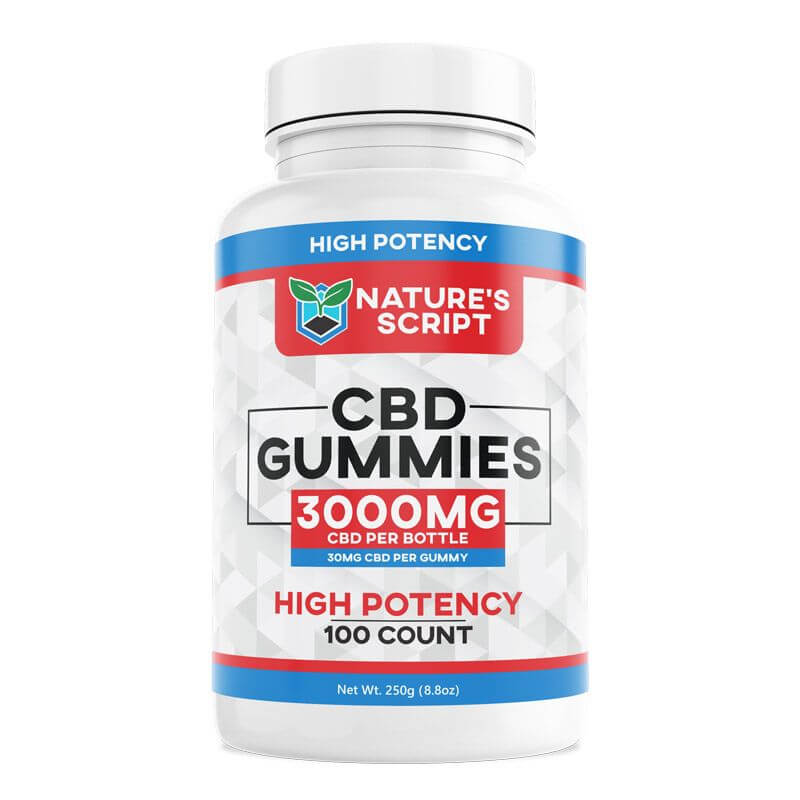 Customers love our delicious CBD Gummies, a fun and tasty way to take advantage of CBD's many wellness benefits.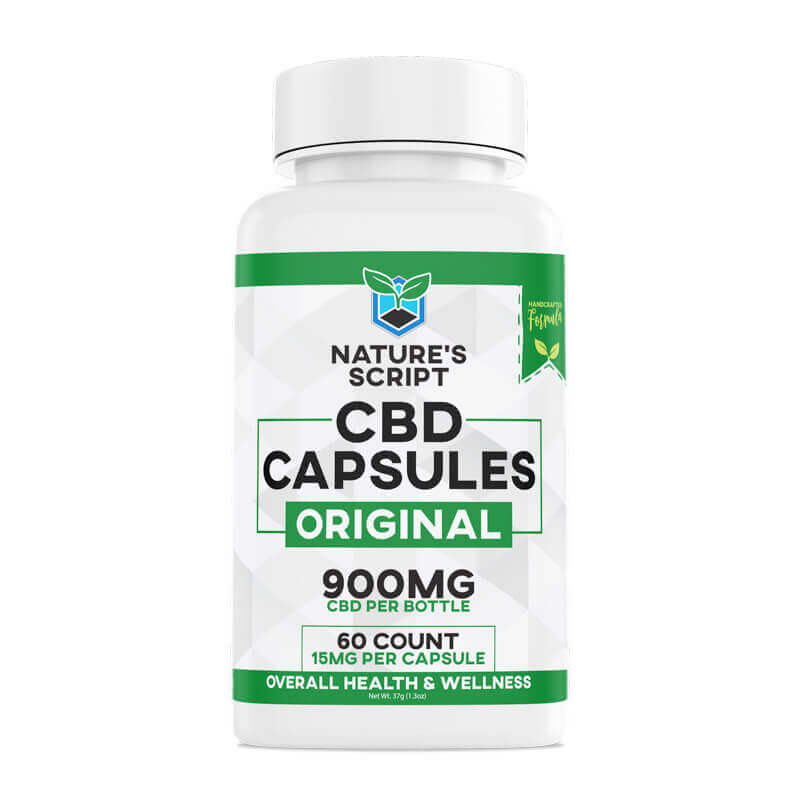 For one of our simplest, easiest-to-take products, try our Original CBD Capsules for long-lasting calm and relaxation.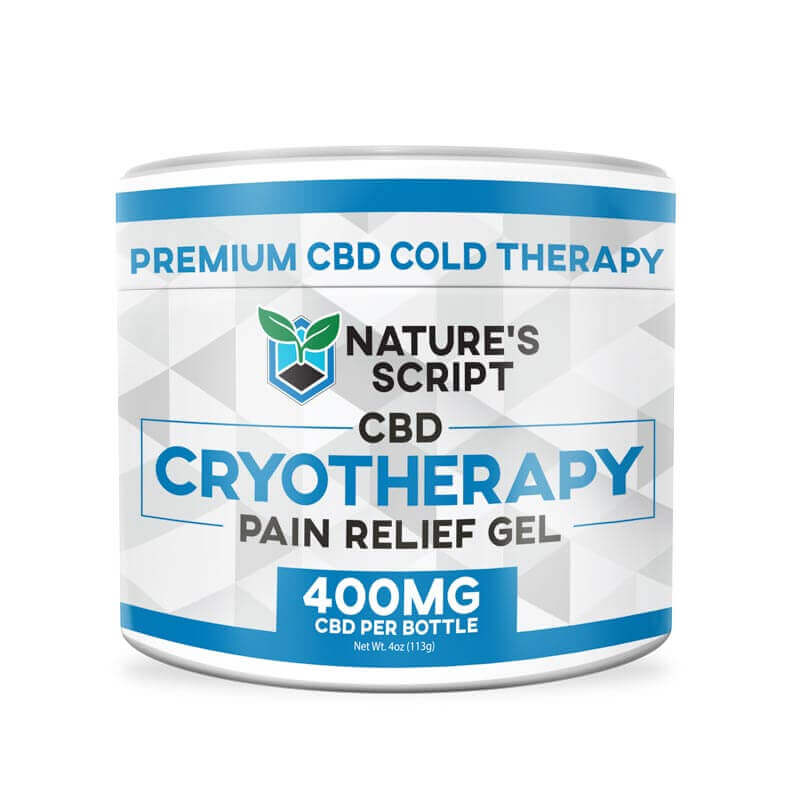 Premium CBD and cooling menthol give you the soothing relief you need for everyday muscle and joint pain and soreness.
Premium CBD Products for Everyday Life
At Nature's Script, we stress best results come from consistent, daily use. Too often, customers look to CBD products like Nature's Script out of desperation, pain, and illness. Instead, we encourage customers to maintain daily use in times of wellness and in times when they aren't feeling their best.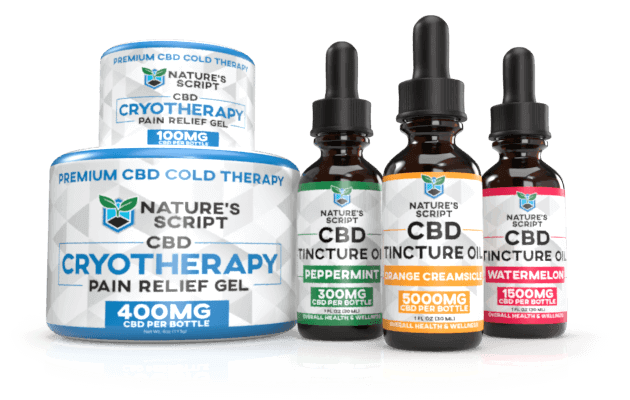 Know What You're Buying
Nature's Script believes in giving customers the tools to become informed decision makers. As a company, Nature's Script is wholly transparent about its sourcing, manufacturing, and distribution. Detailed lab tests are easily accessible on the website and full staff customer service teams are available Monday through Friday. With Nature's Script, customers know what they are buying.