PREMIUM CBD OIL

At Nature's Script, we derive our CBD Oil, or Hemp Oil, from premium Hemp to deliver wellness benefits and potentially assist your health. Our CBD Oil contains premium CBD, or Cannabidiol, which is a cannabinoid that is found naturally in the Hemp plant, has many reported medicinal and therapeutic benefits and is becoming increasingly popular in the natural health market for those looking to find balance in their lives. CBD Oil is commonly used to help gently calm anxiety, encourage a healthy sleep cycle and promote relaxation.
Nature's Script's premium CBD is federally legal, as it contains less than 0.3% THC, and is non-psychoactive. This means it will not produce a "high" or feelings of intoxication. Our Oil is available in five different concentrations and two delicious flavors, peppermint and watermelon. CBD promotes positive health without the harsh side effects of traditional medications. We source our Hemp Extract from superior-quality Industrial Hemp to ensure we are delivering premium, potent and high-quality oils to you. Take our CBD Oil daily to experience its powerful potential benefits for physical and mental health.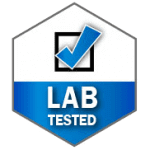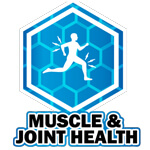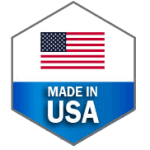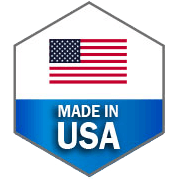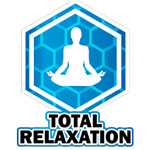 We take pride in offering you a premium, plant-based Hemp Oil. Nature's Script sources our Industrial Hemp from American farms and all of our production processes take place in-house. To ensure you receive a potent, quality and beneficial Oil, we continuously have our products tested by independent third-party labs. Try Nature's Script premium CBD Oil today to experience the potential therapeutic properties of the Hemp plant.