Wholesale CBD

Nature's Script Wholesale CBD: Transparent Service, Quality Guaranteed
The Hemp industry is growing quickly, and new products are appearing on the market every day. It's important to partner with a wholesale CBD company you can trust to provide quality CBD and excellent customer service. At Nature's Script, we are committed to maintaining full transparency about our products. That's why we publish our third-party lab results, confirming our CBD is potent and premium quality. We manufacture all products in-house to implement high standards of quality control among every step of product production. Aside from delivering superior products, we also offer top-notch services for our wholesale CBD clients including support with product marketing, product displays and customer service. We also provide free shipping to our distributors.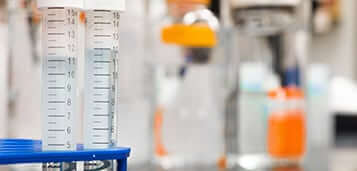 We manufacture all Nature's Script products in-house, so we can maintain strict quality standards throughout product production. Our in-house manufacturing allows for fast product shipping.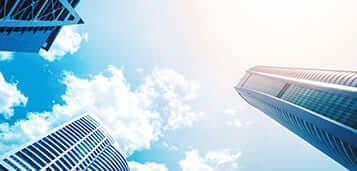 We'll often provide local leads from offices, pharmacies, doctor's offices, chiropractors and other businesses. While helping you build your territory, we also protect you from market saturation.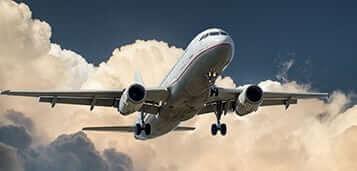 You will never have to worry about shipping costs with Nature's Script's 100 percent free shipping. We understand that efficiency is key, and our shipping times are highly competitive with industry average.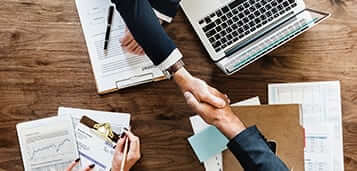 We are home to industry experts in areas like customer service, product marketing, and shipping and fulfillment. We extend our resources to you, so you can feel the highest confidence selling our products.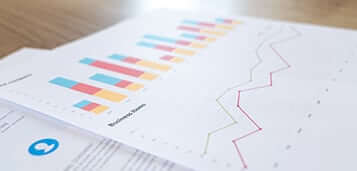 Nature's Script is a team comprised of dedicated and knowledgeable members in the CBD industry. We stay on top of industry trends, laws and breakthroughs, giving you the complete advantage.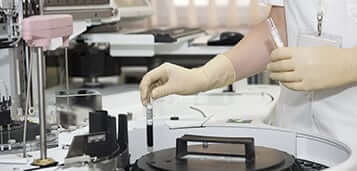 Transparency is a top priority. We trust our products, and we're happy to prove their potency and quality. All products are tested through a third-party lab and the lab reports are always available to you.
Interested in becoming a Nature's Script wholesale CBD distributor?
From offices to doctor's waiting rooms, we're always excited to add new brick-and-mortar retail offices and distributors to the Nature's Script family. If you are considering partnering with us, please kindly consider our minimum requirements:
Distributors
• Active EIN# or business license required
• Must own or operate in a warehouse
• No eBay, Amazon or online sales
• Minimum order $20,000
Do You Want To Sell Nature's Script™ Online?
Please follow these simple rules to protect our brick and mortar retailers
1.)  NO EBAY • NO AMAZON • NO GROUPON
2.) All online pricing MUST MATCH www.naturesscript.com
3.) If you carry items not currently on our website, the per unit price must match our online per unit price - if you have questions, let us know
Interested in testing your market with Nature's Script products? Our Hemp Extract Distributor Starter Kit givers you all the tools you need to start successfully.
Our Starter Kit includes:
2x CBD Gummies
2x CBD Capsules
1x CBD Pain Gel
Product Marketing Materials
Fill out the distributor contact form on this page to get started.